ISSUE 1
Living in the Middle East - Church Mice - Davros - Brian Eno - Sinclair - the Etruscan dream - Abbey Road engineer.
Hand-craft
Music Technology
Performance
Science and Technology
Bric-a-brac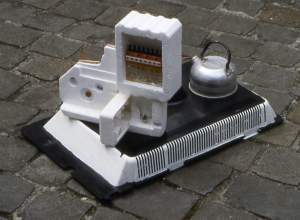 This is the first issue of our on-line publication and we have some great interviews for you to read. Here's a taster of what you will find on this site.
If you think you know what it must be like living in the Middle East, you might be surprised to hear what our painter Tom Young has to say. He is based in Beirut, having moved from London, and is in love with the place. We are lucky enough to have some of Tom's work and photographs to show you. Plus, he offers an insight into his methods and day-to-day existence as a painter.
Then we have an interview with a fantastic illustrator, Graham Oakley, famous for his 'Church Mice' series of books. Graham has worked for the BBC, The Royal Opera House and Crawford's Ad agency. He has sent us rough 'dummy' drawing from some of his classic 1970s books. An exclusive! Graham also tells us all about his working practices and thought processes….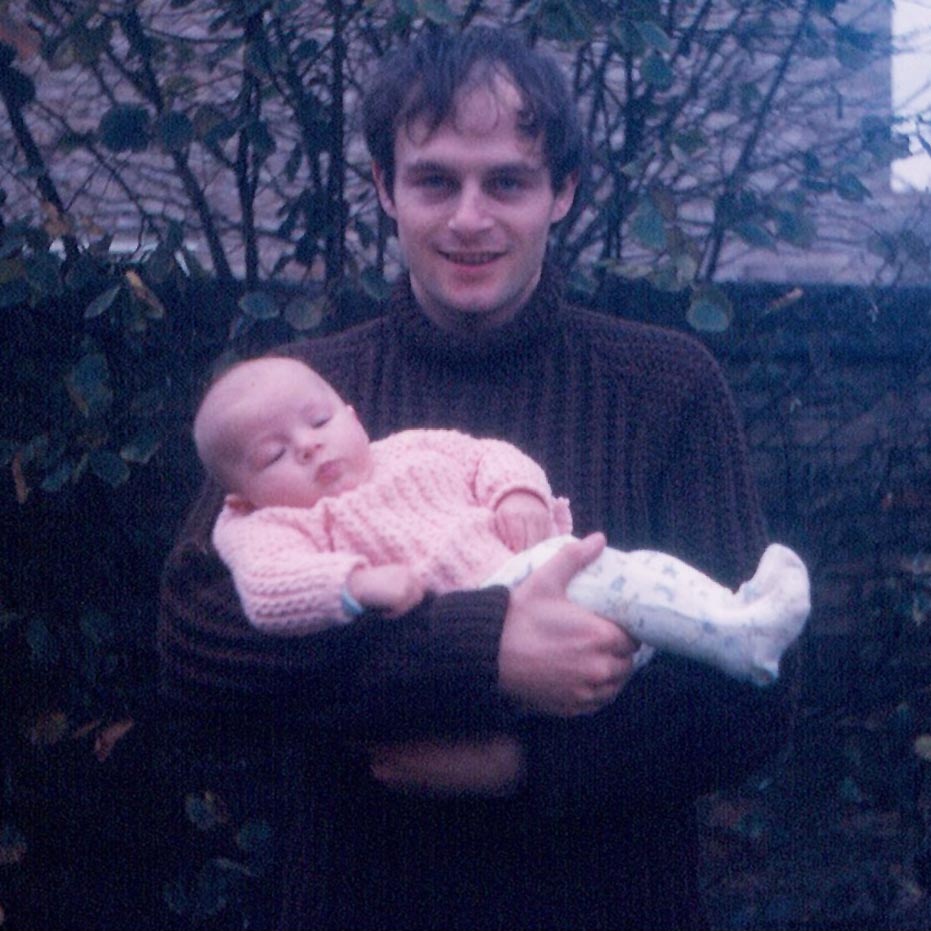 "Some of the floors were not occupied at that point, but filled up a couple of years later when the company grew. The first time I saw someone cycling around on an early C5 prototype was on the top floor of the mill and would have been within a year of me joining the company. I didn't realize that what I saw was eventually going to turn into a car!"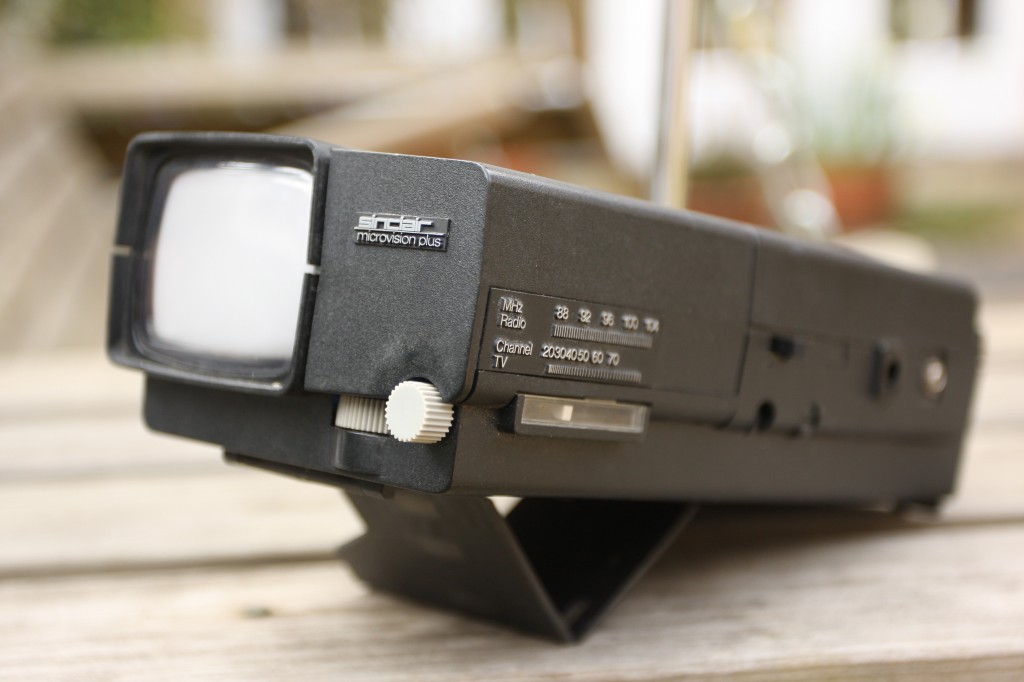 Sinclair wanted a new model television that would be much more compact, smaller and flatter than the TV1B. The design was not too far away from what you might have today on a mobile phone with an LCD, in terms of its proportions.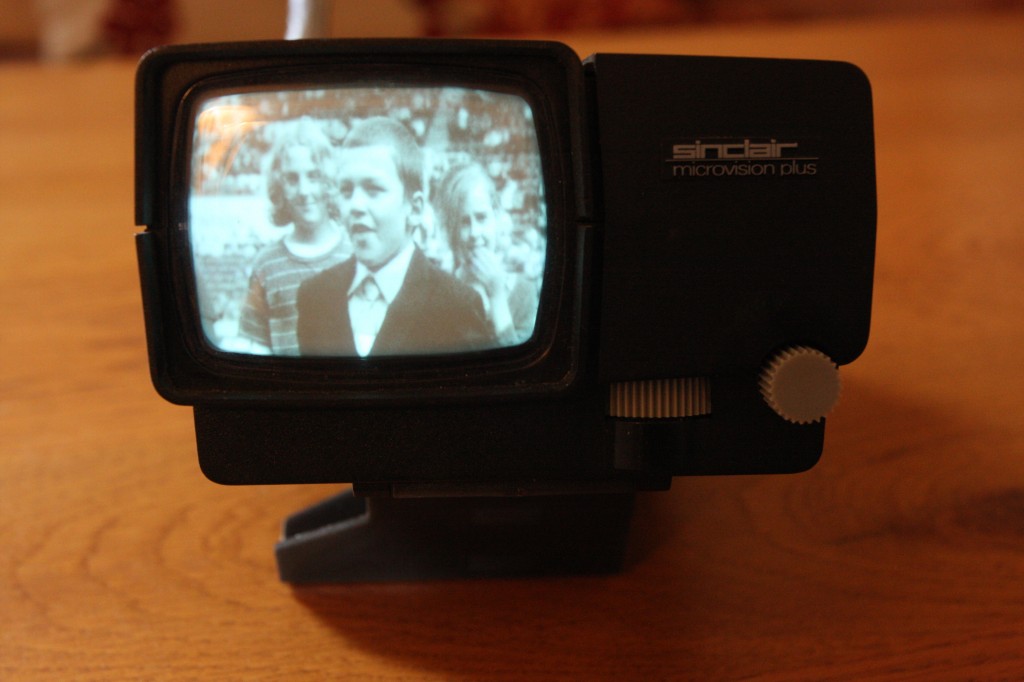 "The ZX80 actually started making money for the company. I went along to the exhibition in London where they announced it. I'd never seen anything like it; there were so many people around the stand, it was incredible."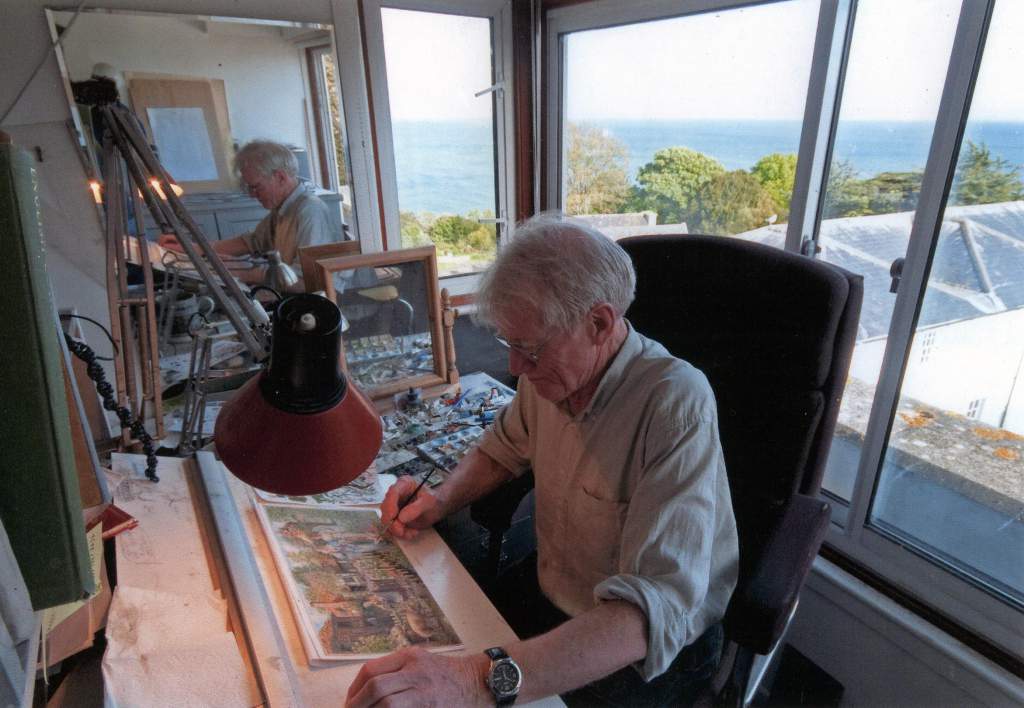 "Even my editor used to say 'Children won't understand this,' and when it came to the text my publisher would often say 'Children won't know this word.' But my argument is that if no one ever says it to them they are never going to learn!"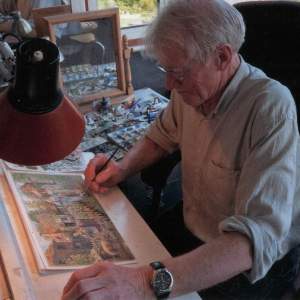 "For some reason I just couldn't accept the idea of them wearing clothes. Their fur is their clothes so to me it somehow seemed extremely unhealthy for them to be dressed. I only did it once and that was in Humphrey Hits the Jackpot where Humphrey wins the lottery and decides to buy himself a suit, but he doesn't stay in it long."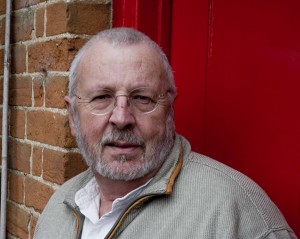 "My acting heroes were people like Leonard Rossiter, Bernard Hepton and Ian Holm – Strong character actors who did a variety of different things. Coming into radio was the ultimate realization of that ambition because it didn't matter what I looked like."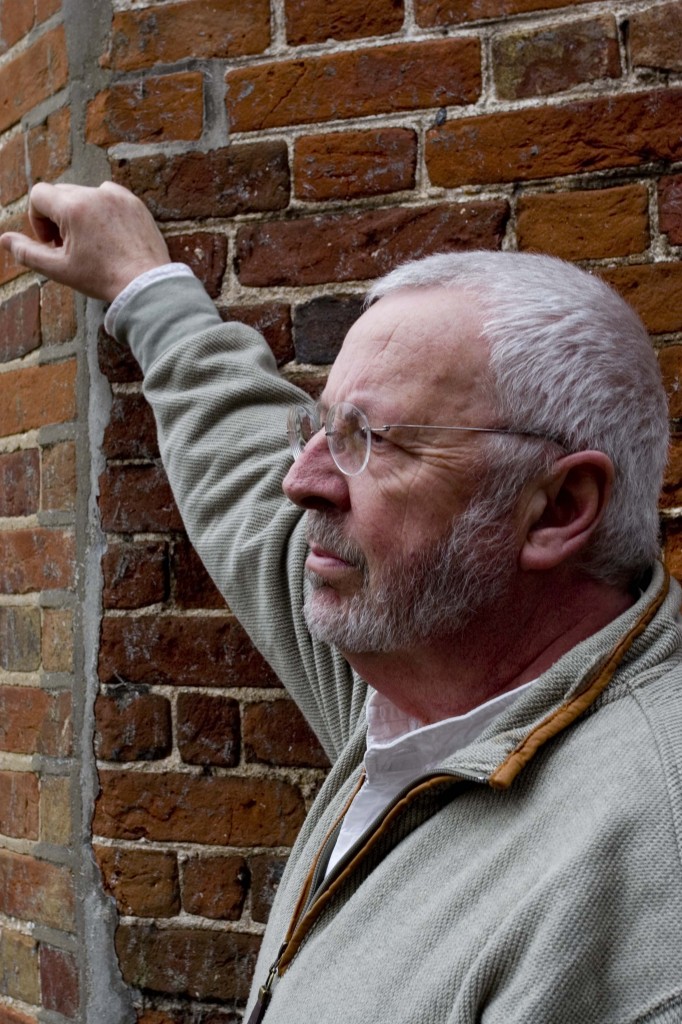 "Some people say I am probably a little too close to Davros and Mike Tucker for comfort, but you have got to bring something of yourself to them. I'm not an intergalactic Hitler by any means but you have to empathise with the character, or at least some of the aspects of the character, in order to make it credible. Otherwise you are just producing a cartoon which is of no value."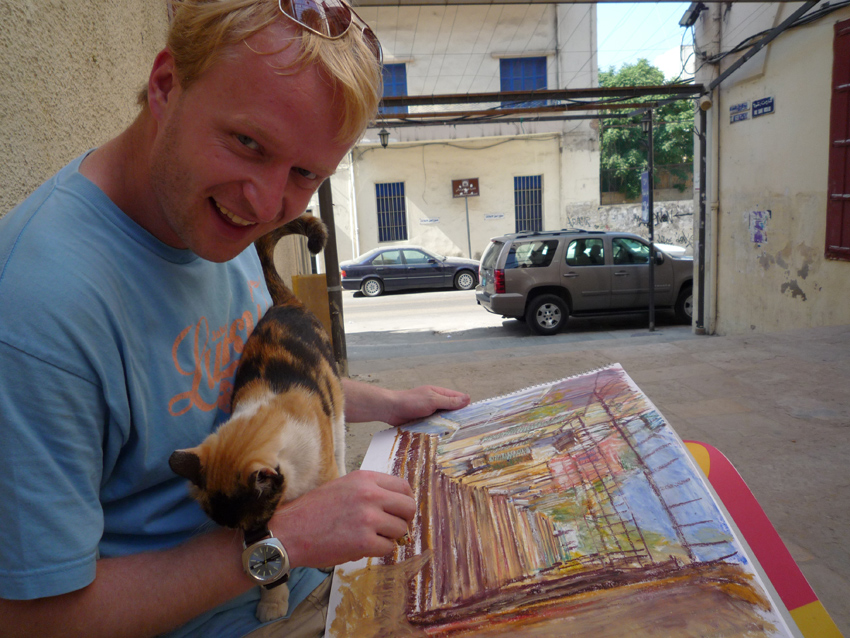 "The contrasts of joy and pain, beauty and ugliness are magnified here. I think that is why I like painting in Lebanon so much. Out of all the places I've been to in the world, this is where contrasts of life are most graphic."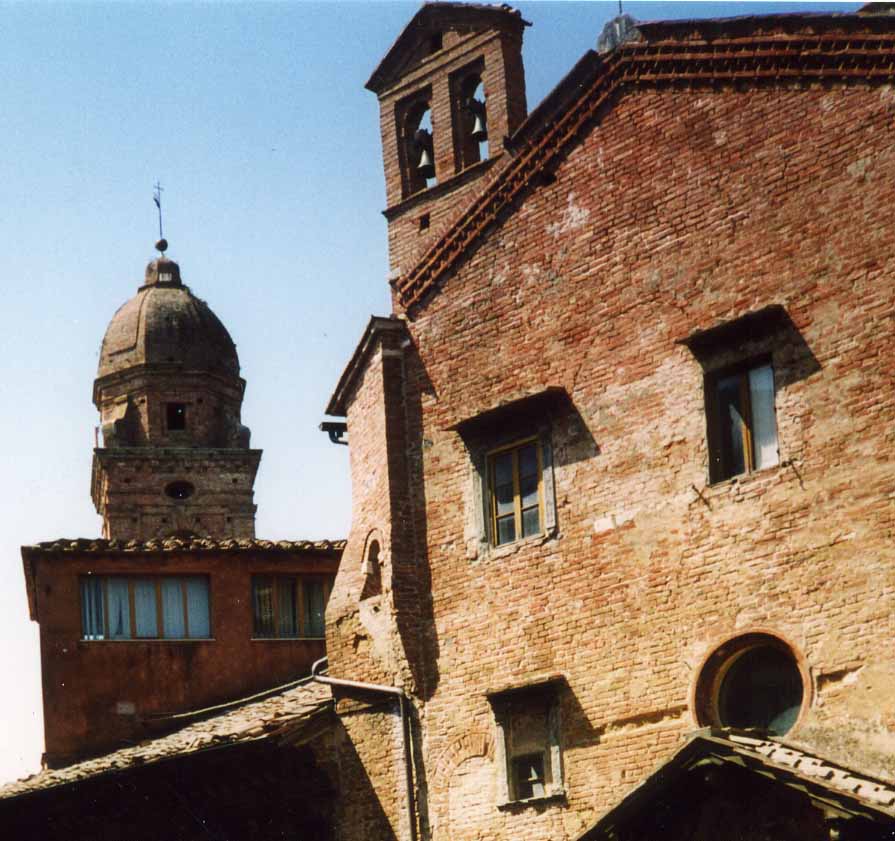 In the 1760s, merchant Thomas Bentley and entrepreneur Josiah Wedgewood, who became one of the most successful Staffordshire pottery manufacturers, teamed up to begin producing pottery to fit the market.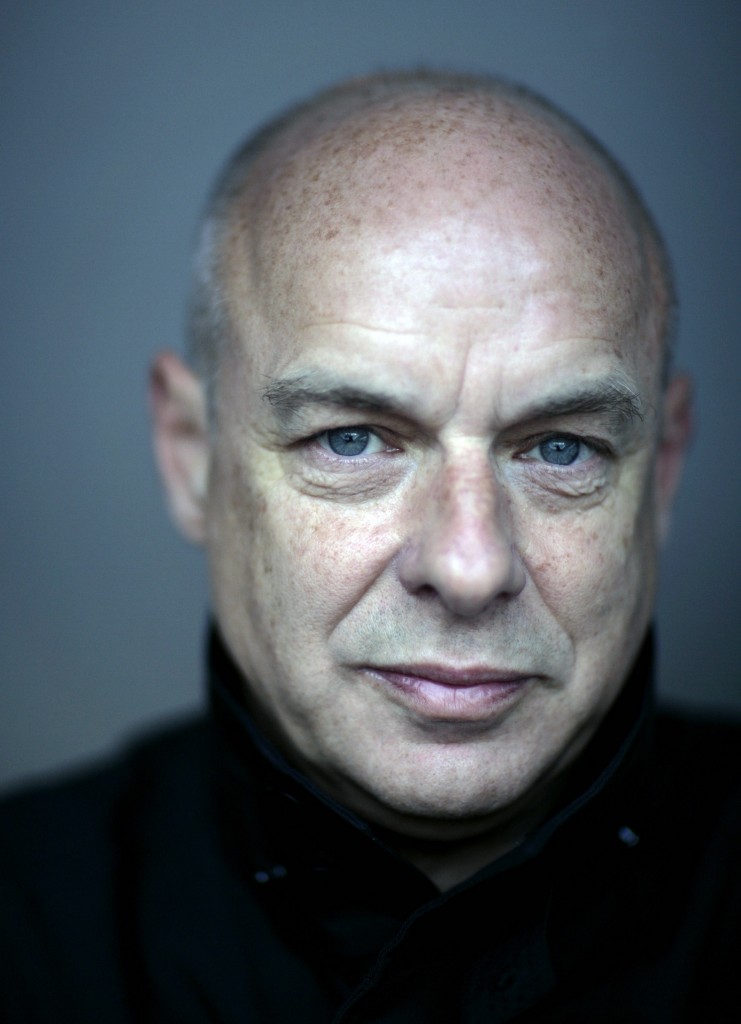 "I spend a lot of my time just looking at what software and new media are capable of doing that nobody though it could. It always turns out that they have some other potential to let us do something that we couldn't do before, and perhaps we didn't even think we wanted to. We never really realize what our inventions are good for unless we start playing with them and trying different things with them."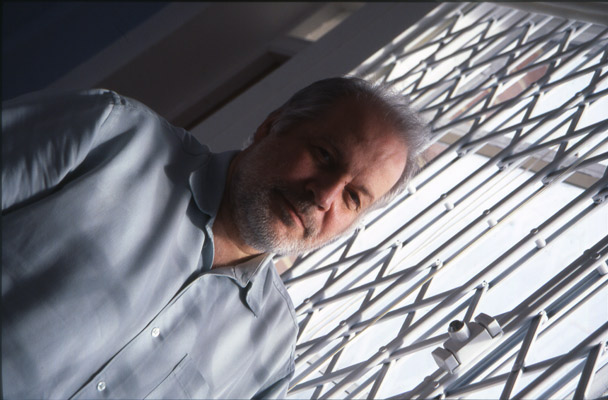 "I don't actually think the engineer or producer is that important!" says Haydn Bendall and laughs. "There are Kate Bush albums which contain some tracks I've recorded together with tracks recorded by different engineers, but when I listen to those albums now, even I can't remember which songs are which, because they don't sound like the work of two different people – they sound like one artist with one group of songs, and they sound fine whoever did them. Some albums I've worked on haven't sold at all, whereas others have been huge successes, yet I've recorded things more or less the same way for the last 20 years, and with the same attitude. So I've concluded that if an album turns out to be great it is nothing to do with me, I was just lucky enough to be there!"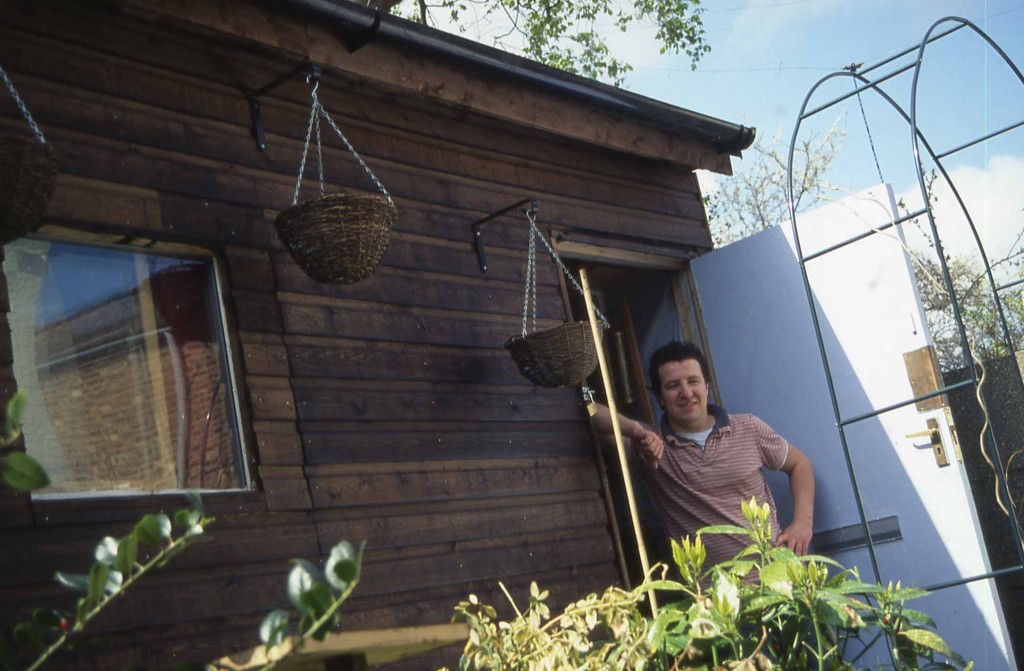 "Now I can work on my drums properly, get my sounds right, get demos together for various projects and use my recordings to generate gigs. For example, recently I used it to record a demo for the Brazilian trio I play with, we sent that off to agents and they're now getting us gigs. We had to produce the recording in less than two weeks which would have been a pretty tough schedule if we were trying to book a nice-sounding studio and get everyone together at the same time with a recording engineer. Having this set up means there's no hassle, and it's a catalyst for getting things going."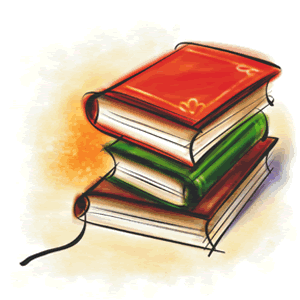 Down in the valley where the green grass grew, the sheep were peacefully grazing amongst the buttercups and daisies. The ewes were enjoying the fresh spring taste, and the sharp smell of the rising sap, while carefully watching the lambs frolicking in the sunshine. The flock moved steadily, there was always someone to lead them, and gently they all drifted in the same direction. It saved independent thinking if you all went together. There was safety in numbers……